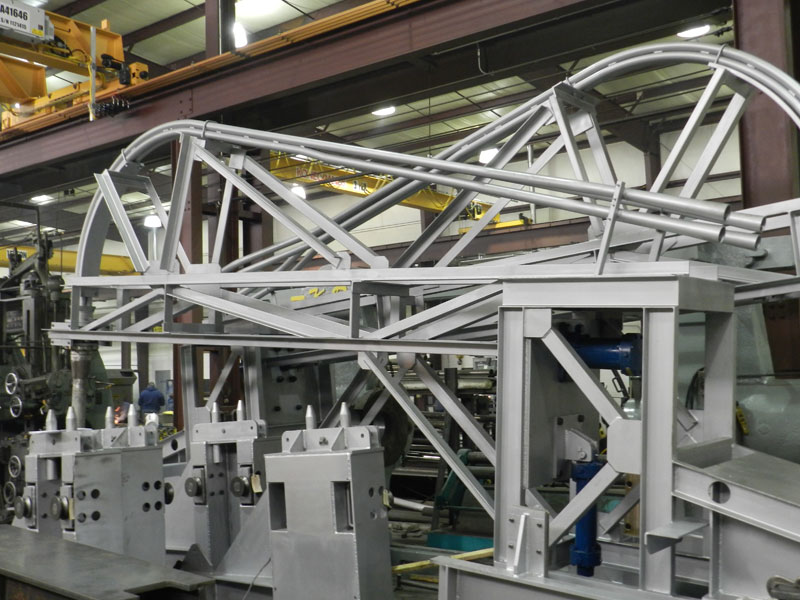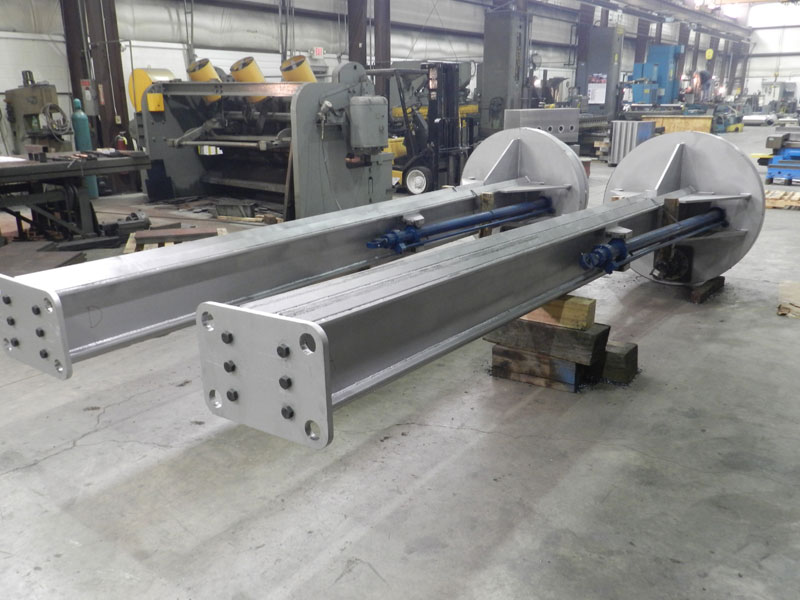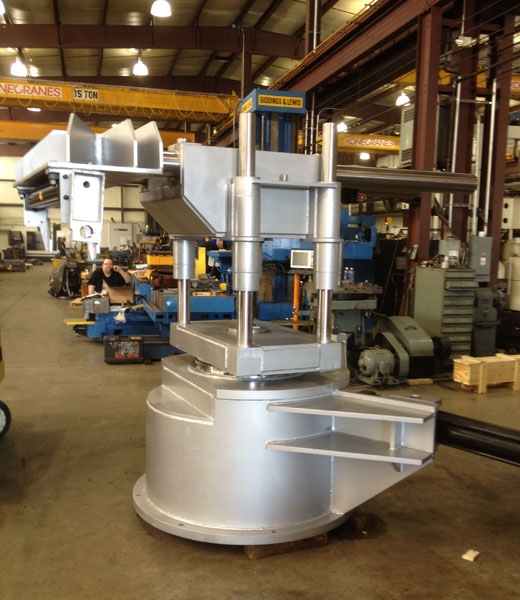 K.D. Machine, Inc. can expertly assemble any type of fabricated or machined part. We begin by reviewing your prints and specifications and ensuring the job can be completed within your requirements and timeline. Our skilled assemblers take the utmost care in ensuring all components are assembled to your exact specifications, as well as meeting government and safety regulations.
Need something more? Our capabilities are always expanding.
Contact us for up-to-date information.
Copyright © 2010 KD Machine Inc. All rights reserved.