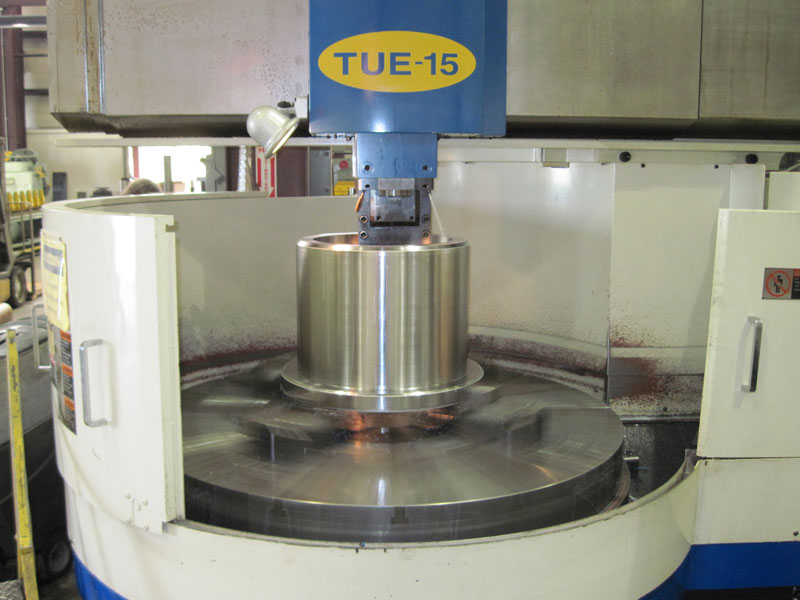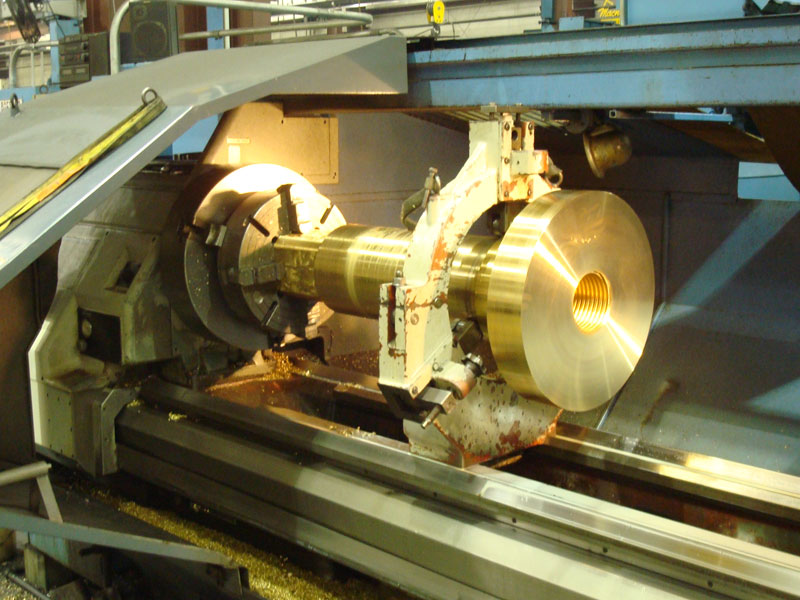 CNC turning is an affordable method for producing parts that are symmetrical about an axis of revolution, including: shafts, knobs, pulleys and other engine parts. K.D. Machine, Inc. provides high precision and unparalleled experience in computer numerical control cutting with sizes up to 40" round horizontally and 90" round vertically, with a total overall length of turning 165" long.
Need something more? Our capabilities are always expanding.
Contact us for up-to-date information.
Copyright © 2010 KD Machine Inc. All rights reserved.