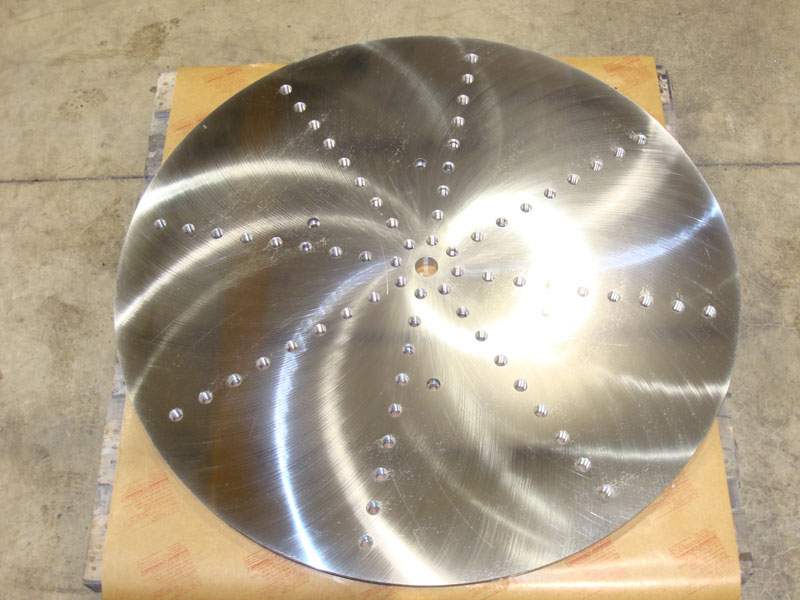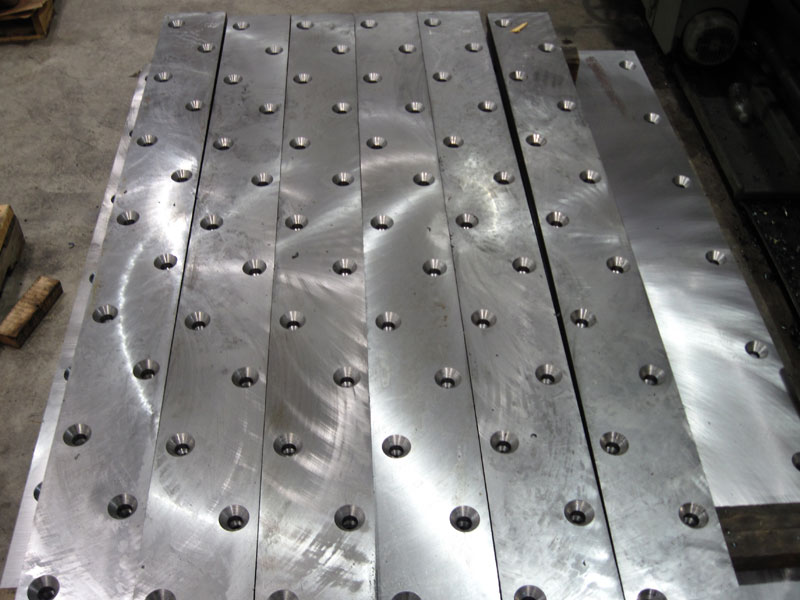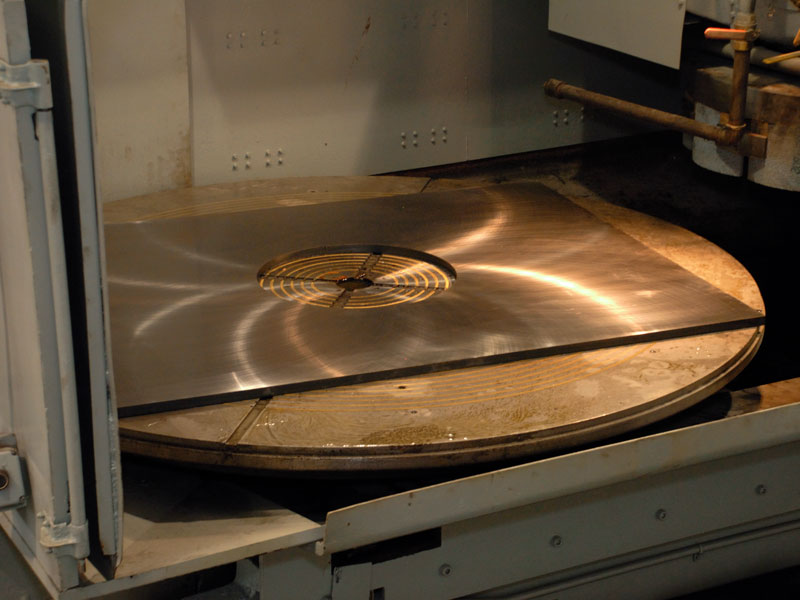 Using surface grinding, we are able to create flat metal surfaces while meeting customer specifications and needs. Blanchard (surface) grinding gives us the ability to grind from a 36" table to an 86" table with a height up to 50".
Need something more? Our capabilities are always expanding.
Contact us for up-to-date information.
Copyright © 2010 KD Machine Inc. All rights reserved.