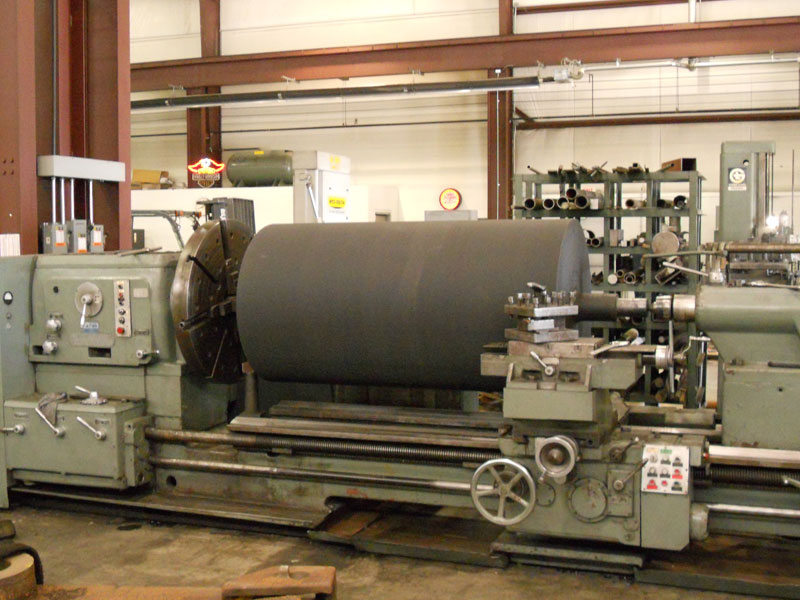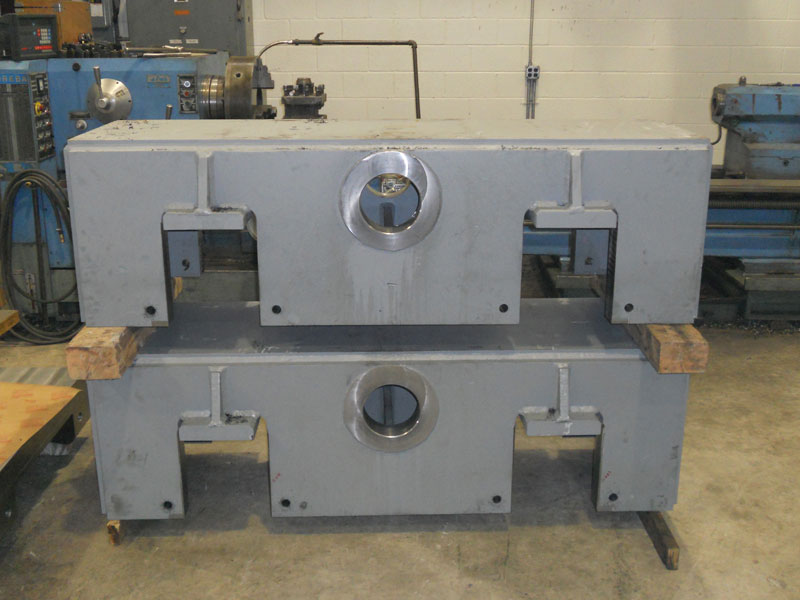 At KD Machine we are prepared for any job. We have vast experience in providing emergency service. To guarantee customer satisfaction with emergency service, our skilled machinists are trained to provide speedy, quality service. We have an inventory that is largely stocked with materials needed to service any emergency. We are happy to offer fast delivery to our customers. We understand that our customers have targets to meet, so we do what it takes to ensure that our customers are able to continue their work with minimal downtime.
Need something more? Our capabilities are always expanding.
Contact us for up-to-date information.
Copyright © 2010 KD Machine Inc. All rights reserved.