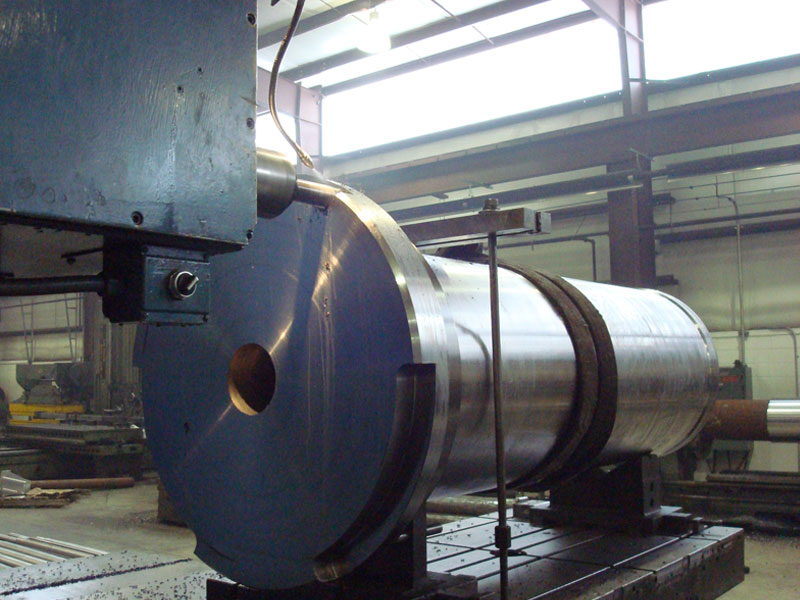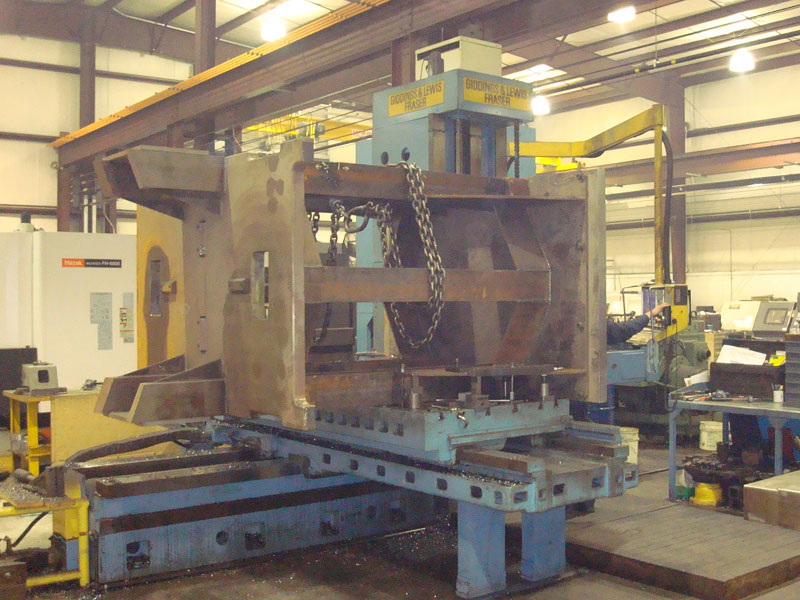 Our CNC turning services can be combined with CNC milling to offer more diverse shapes. With CNC milling, we use computer numerical control to guide the cutting tool vertically while the block of material is simultaneously moved horizontally. This achieves cutting in all three dimensions, removing portions to create almost any desired 2D or 3D part shape. K.D. Machine, Inc. offers a wide range of large and small capacity mills, with the ability to set up to 35,000 lbs. on our tables.
Need something more? Our capabilities are always expanding.
Contact us for up-to-date information.
Copyright © 2010 KD Machine Inc. All rights reserved.